Garden Design Service

in Bristol, Somerset, Cotswolds and the South West.
Whether you require a completely new design or an update / renovation we can help create a garden perfect for you. We provide a service, tailored to your needs, from initial consultation to completed build or to a specified stage in between. Let us help find the affordable and creative solution for you.
Please browse our services listed below and please contact us if you need further information.
"Amazing - I had never even considered this part of the garden. There were lots of good ideas and the design was well presented and very well thought out"
Mrs Smith, Gloucester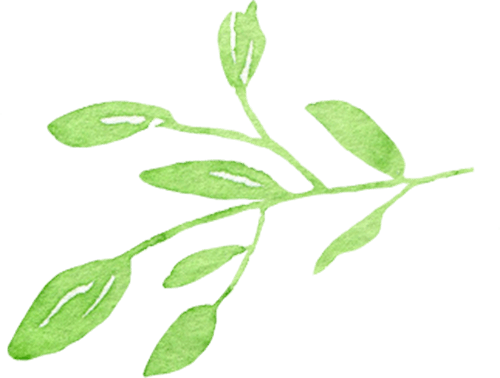 From

concept to completion

we bring your dream garden to life
Your garden should be a place for you to enjoy, a space that fits with your lifestyle, a space that you can use when you want and how you want.
Whatever your need or your style, we can create a unique, inspiring outdoor space, harmonising with your home that you'll love to use. Whether you require a whole new garden, or you simply have one area or border you'd like updated, we help you find an affordable and creative solution.
Types of garden projects undertaken:
Family garden
Traditional garden
Cottage garden
Prairie style
Contemporary
Wildlife
Show garden
Small spaces
Urban garden
Large gardens
Agricultural space
Why work with a garden designer?
A personal service so you can be sure your garden is unique to you
One-to-one consultation
Translate your vision into detailed plans
Tailor your package
We understand the importance of paying attention to detail
From design and End-to-end project management to individual Planting plans with or without a planting service
"Perfect, you listened carefully and delivered exactly what I wanted"
Mr Reynolds, Dorset
Pam offers a full design service from initial consultation, through overseeing the build with reputable contractors to planting and completion. This option will allow you to sit back and enjoy your new garden with minimal stress or effort.
Consultation to Masterplan
From concept to Master layout plan allowing you to select your own contractors and build at the pace you want, when you want.
Detailed planting plans of individual borders. This gives you the flexibility to source your own plants and plant up yourself or choose our full planting service and we will source the plants and plant for you.
1. Free Initial Design Consultaiton
Pam will arrange to visit you and your garden. Any family members or other garden users are welcome to come and contribute their ideas, as it is important for her to design a garden that is personal to all involved. She will consider your gardens full potential, from both the inside and outside of the house.This ensures that the final design will personalised to you and compliments your living space.
Following this Initial Consultation a Design Brief and Quotation are prepared. This will provide a resume of all elements based on discussions at the Initial Consultation. The Quotation will include and clearly itemise all the remaining elements of the design process.